Stanleyville Stables lies in one of the rolling hills of Ohio and located 10 minutes outside of Historic Marietta.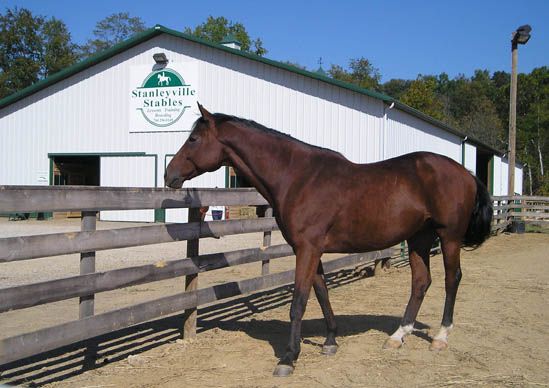 Stanleyville Stables is a state-of-the-art equestrian facility with easy access to hotels, accommodations, and I-77. It comprises of a main barn with 17 stalls, 66′ x 120′ inside arena with mirrors and lights, 2 100′ x 200′ outside arenas nicely crowned and well drained, 50′ diameter round pen for training or short-term turnout, shed row with 11 stalls, all-weather footing and an individual feed room.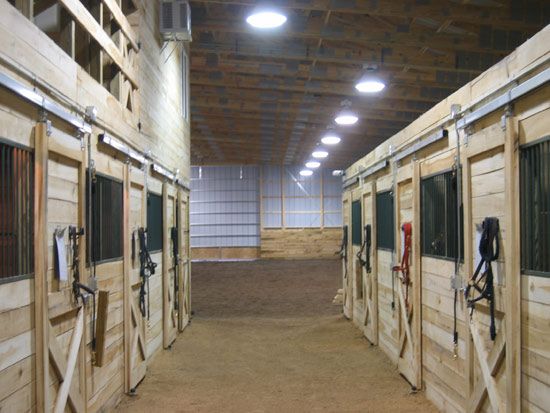 The shed row offers a peaceful setting for the horses; there are six 12′ x 14′ and five 12′ x 12′ box stalls that have fastened runs, so that the horses may wander in and out as they please.
All stalls have separate interior lights and electric outlets and all runs outlet in a bigger grass turnout paddock. The shed row also has its own wash stall and tack room.
Stanleyville Stables is found on a farm with the size of 100 acres and has enough room for a cross-country course. While the total farm acreage isn't incorporated in the lease, it is available for hacks and conditioning.
While currently being used exclusively for boarding and training, Stanleyville Stables may be transitioned easily to a competition facility.